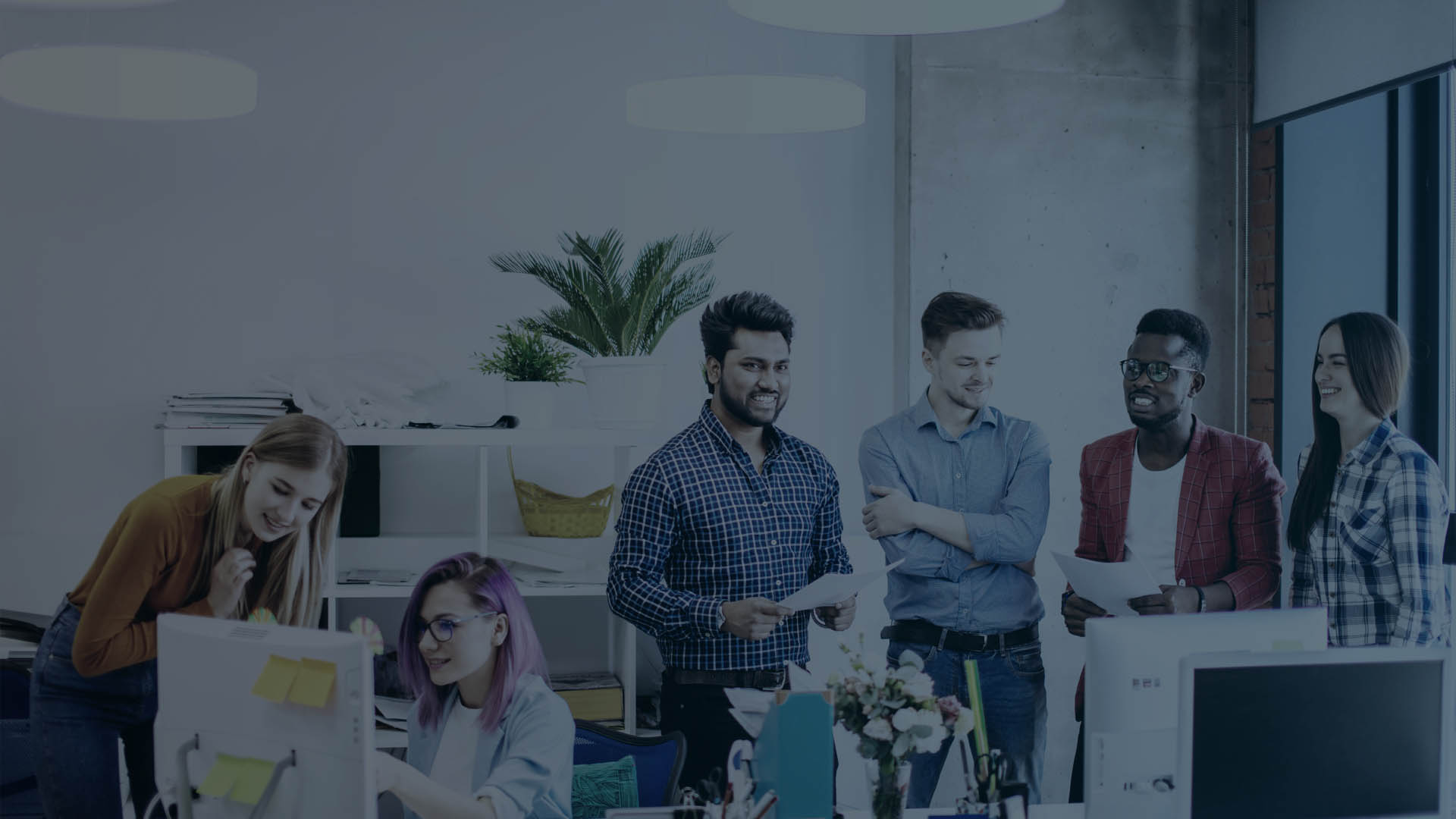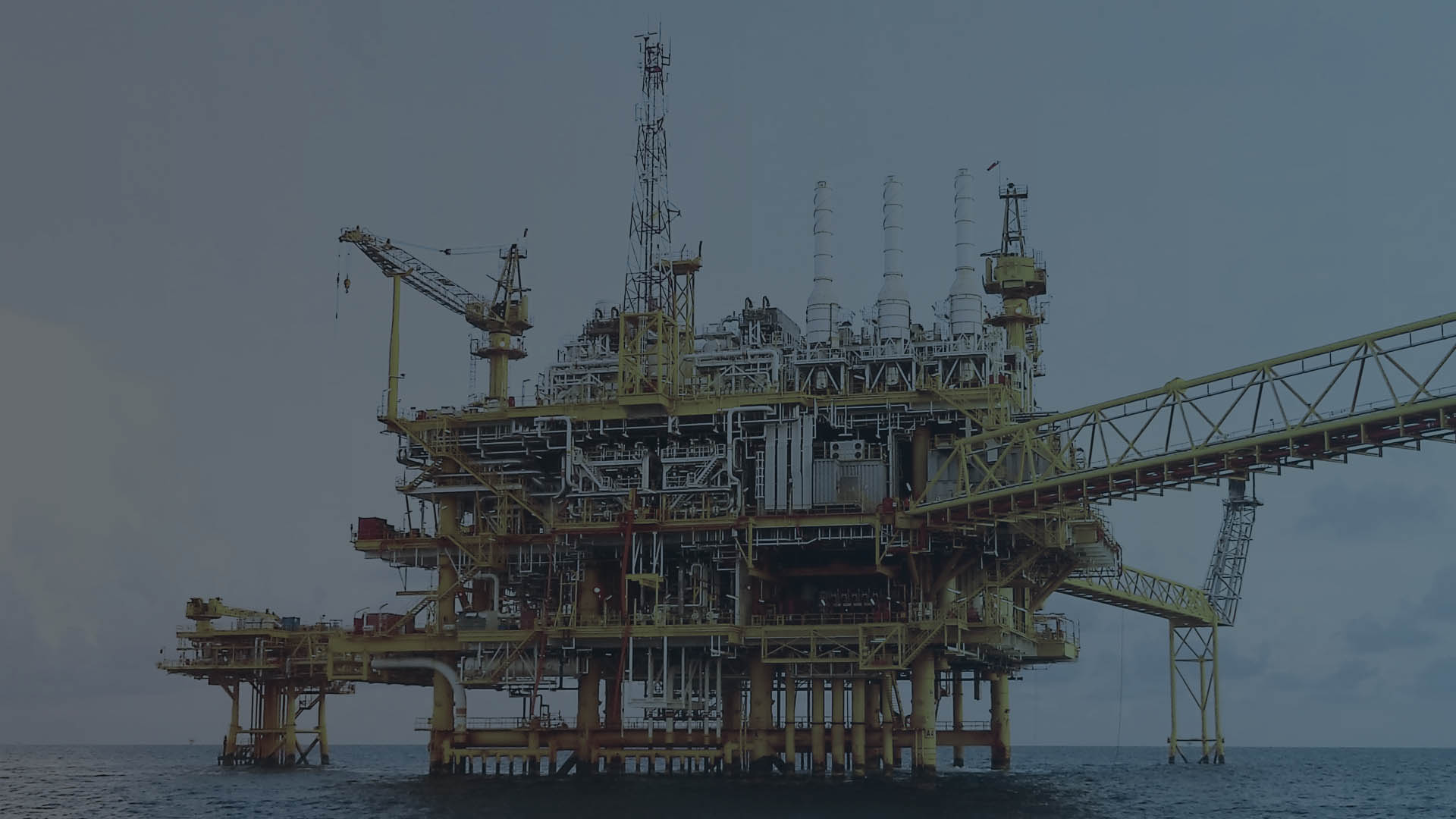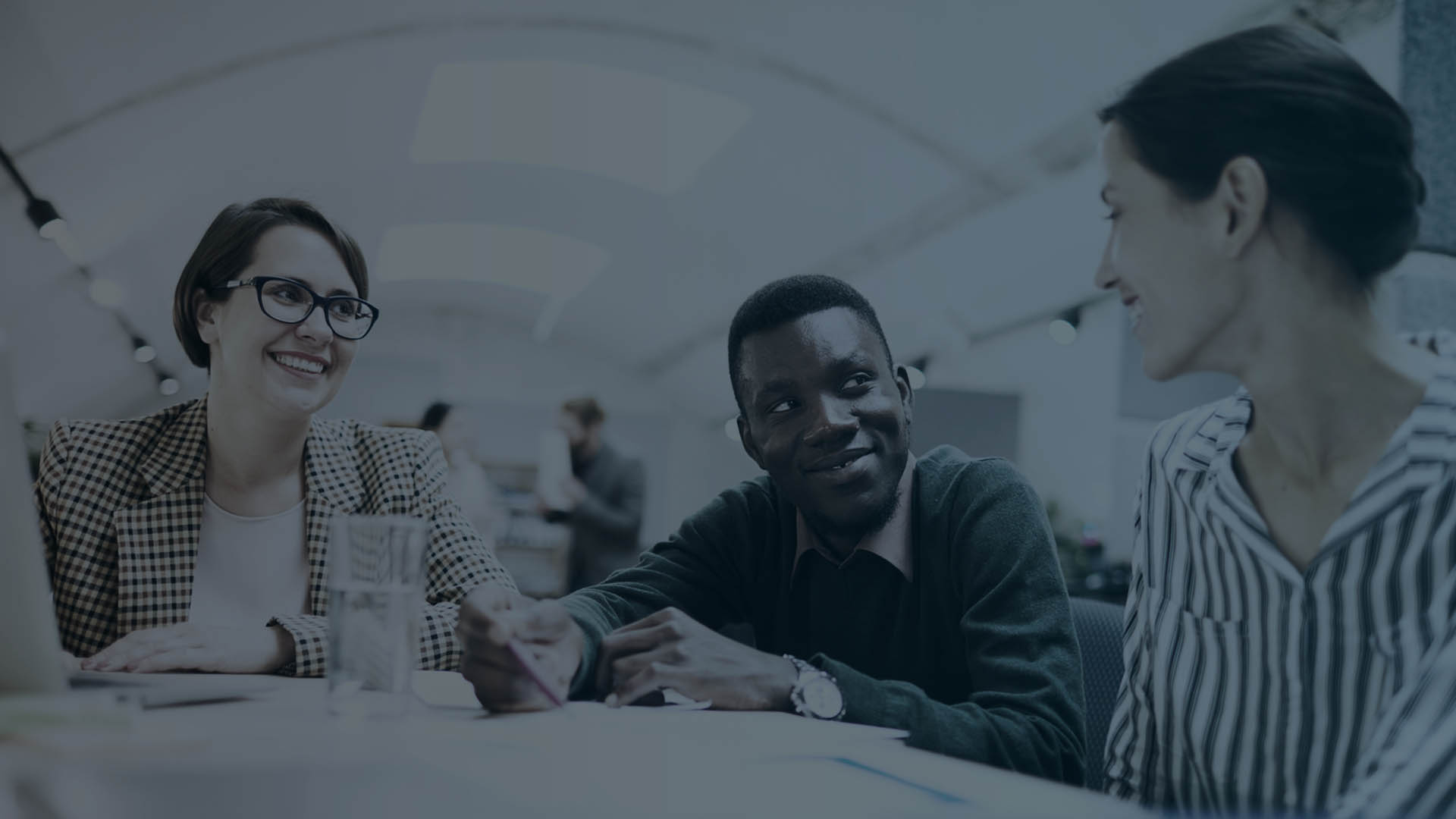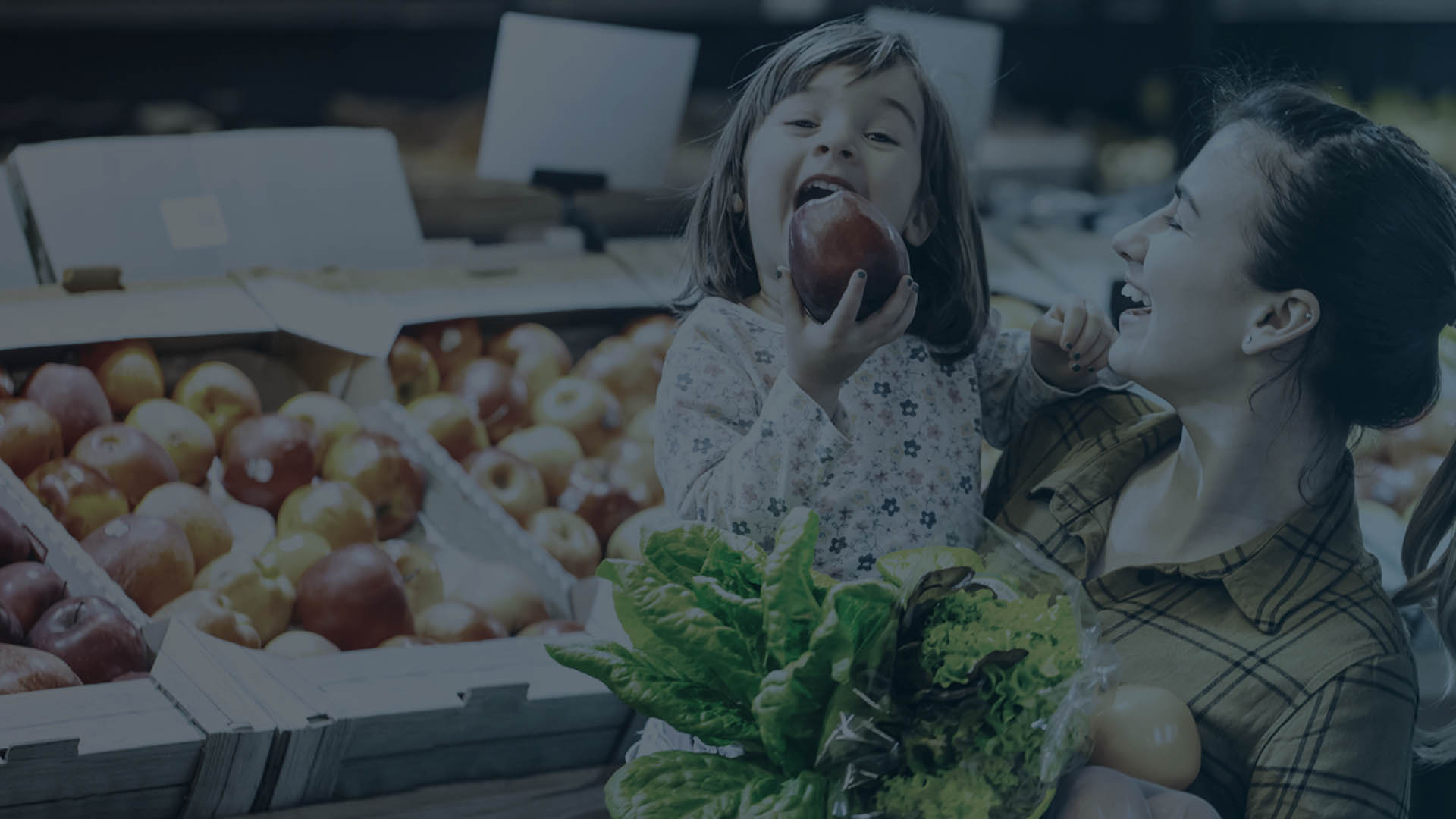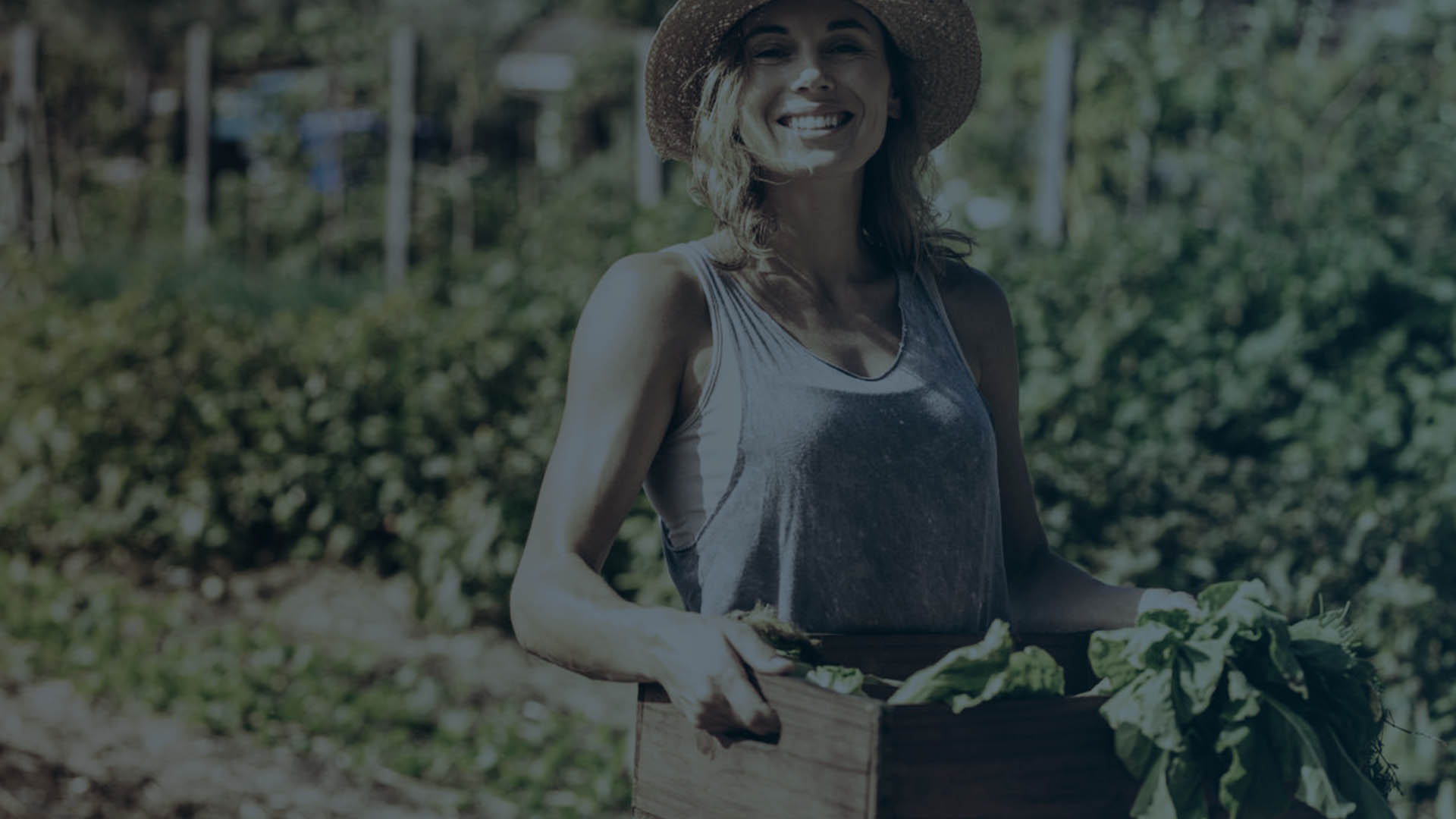 slider-banner
Welcome to Tyse Group.
Innovationen vorantreiben und die Zukunft der nigerianischen Wirtschaft gestalten
Tyse Group is a leader in several sectors of the Nigerian economy; Oil & Gas supplies and services, Marine/Maritime services, Real Estate, Agriculture and General procurement/supplies.
.
Seit Jahren entwickeln wir bahnbrechende Innovationen in allen Branchen, in denen wir tätig sind. Die Männer und Frauen, die bei Tyse arbeiten, sind stolz auf ihre Arbeit. Durch ihr beispielloses Talent und Engagement können wir unsere schnell wachsende Dynamik beibehalten.
slider-banner
Tyse Oil & Gas Limited
Tyse Oil & Gas Ltd was incorporated in 2010 as a privately owned, wholly Nigerian limited liability company.
.
We are a major player in the importation, storage, distribution, trading and retailing of petroleum products. We are also engaged in haulage and maintenance services in the oil & gas sector.
slider-banner
Tyse Limited
Tyse Limited is a leading diversified player in various sectors of the Nigerian economy incorporated under the laws of Nigeria in 1998.
.
We work with ambitious clients who want to define the future and solve industry-defining challenges in real estate, maritime, construction and more.
slider-banner
Tyse Supermarket & Bakery
We operate chains of supermarkets with supporting bakeries at our various outlets, including the petrol filing stations and the gas plants.
.
Our outlets serve as one stop shops where our customers can buy petroleum products and also shop for their groceries, whole food farm products and other household items.
slider-banner
Tyse Farms
Tyse Farms is one of the largest farms in the country with over 50 hectares of agricultural land.
.
We are an integrated organic far engaged in organic farming of various agricultural products including food crops, vegetables and fruits. We are also engaged in livestock farming. Wertschöpfung auf höchstem Niveau
Mit erstklassigen Dienstleistungen, die von unseren Mitgliedsunternehmen angeboten werden, definieren wir Industriestandards weiterhin neu, indem wir ständig nach neuen Ideen suchen und diese umsetzen. Wir verfügen über die technische Kompetenz, die finanzielle Unterstützung sowie nationale und internationale Partnerschaften, die für ein schnelles Wachstum und die Umsetzung unserer Vision, Probleme zu lösen, Menschen zu befähigen und Werte zu schaffen, relevant sind.
Explore our business
Unser kundenorientiertes Unternehmen
Eine Sache, die wir mehr schätzen als die Qualität unserer Arbeit bei Tyse, sind unsere Kunden - und wir haben unsere visuelle Identität aktualisiert, um dies widerzuspiegeln.
Wir glauben, dass wir durch die Einbeziehung unserer Kunden in den Kern unseres Geschäfts immer die bestmöglichen Erfahrungen liefern können - und das ist es, was wir bei Tyse jeden Tag anstreben. Die Tyse-Kultur.
Die Tyse-Kultur ist nicht nur aufgrund der reichen Humanressourcen, aus denen unsere Belegschaft besteht, einzigartig, sondern auch aufgrund der Ethik des Engagements, des Einfallsreichtums und der Innovation, die hervorhebt, wie wir unser Wertversprechen erfüllen und gemeinsame Ziele erreichen.
Wir raten nicht nach unserer Liebe zu dem, was wir sind und zu der Arbeit, die wir leisten. Der Stolz, den wir auf unsere Organisation und unsere Position als einer der führenden Anbieter in vielen Bereichen der nigerianischen Wirtschaft ausüben, ist eine unserer größten Stärken, die uns am Laufen halten.
Our people
Ein Unternehmen, das für die Zukunft gebaut wurde.
Wir bei Tyse sind stets bemüht, in die neueste Technologie zu investieren, die unser Kundenerlebnis insgesamt verbessern und es uns ermöglichen kann, großartige Innovationen zu entwickeln.
Lesen Sie mehr darüber, warum wir Technologie schätzen und wie sie unser Unternehmen für die Zukunft gestaltet.
Tyse & Du
Machen Sie Ihre beste Arbeit mit den besten Leuten in einem vielfältigen und integrativen Unternehmen.
Karriere