Tyse Group Limited
Tyse Group is powered by three major business outfits: Tyse Limited, Tyse Oil and Gas Limited and Tyse Farms.
Tyse Group has continued the drive for sustainable growth through execution of relevant business strategies, continuous innovation and significant investment in capacity building.
OUR BUSINESSES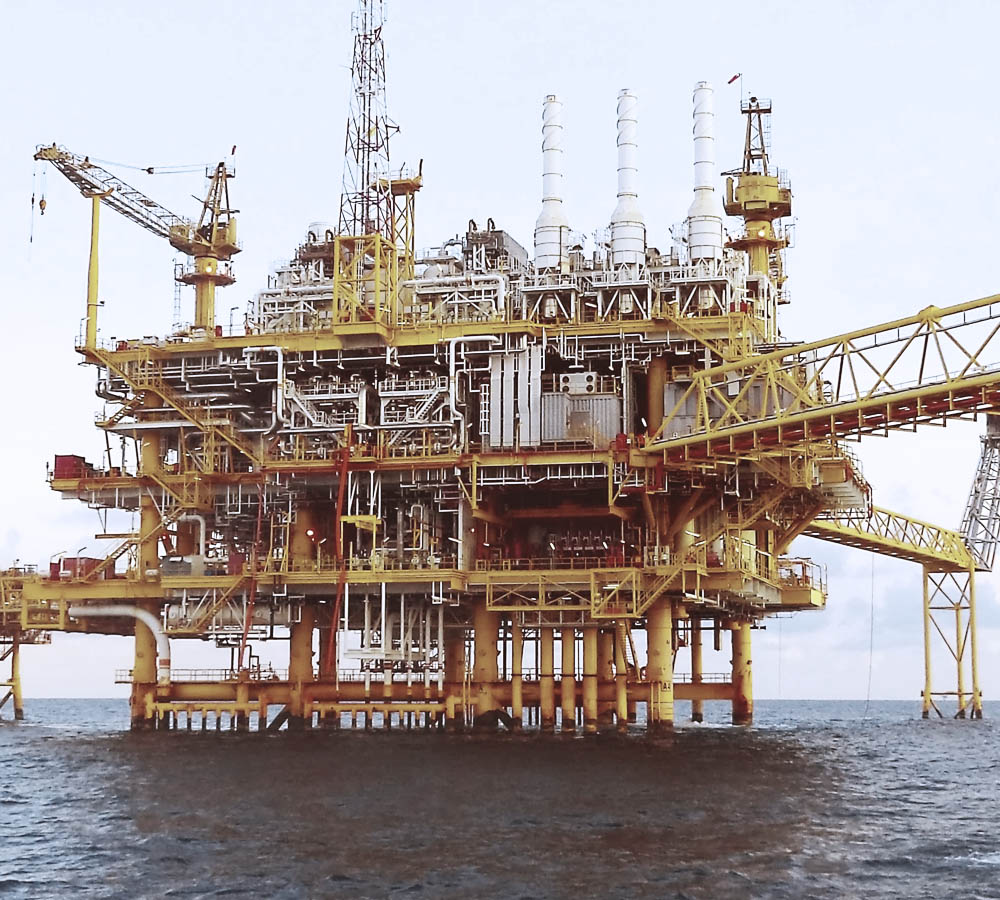 Tyse Oil & Gas Limited
Tyse Oil & Gas Ltd was incorporated in 2010 as a privately owned, wholly Nigerian limited liability company.
We are a major player in the importation, storage, distribution, trading and retailing of petroleum products. We are also engaged in haulage and maintenance services in the oil & gas sector.
Explore Tyse Oil & Gas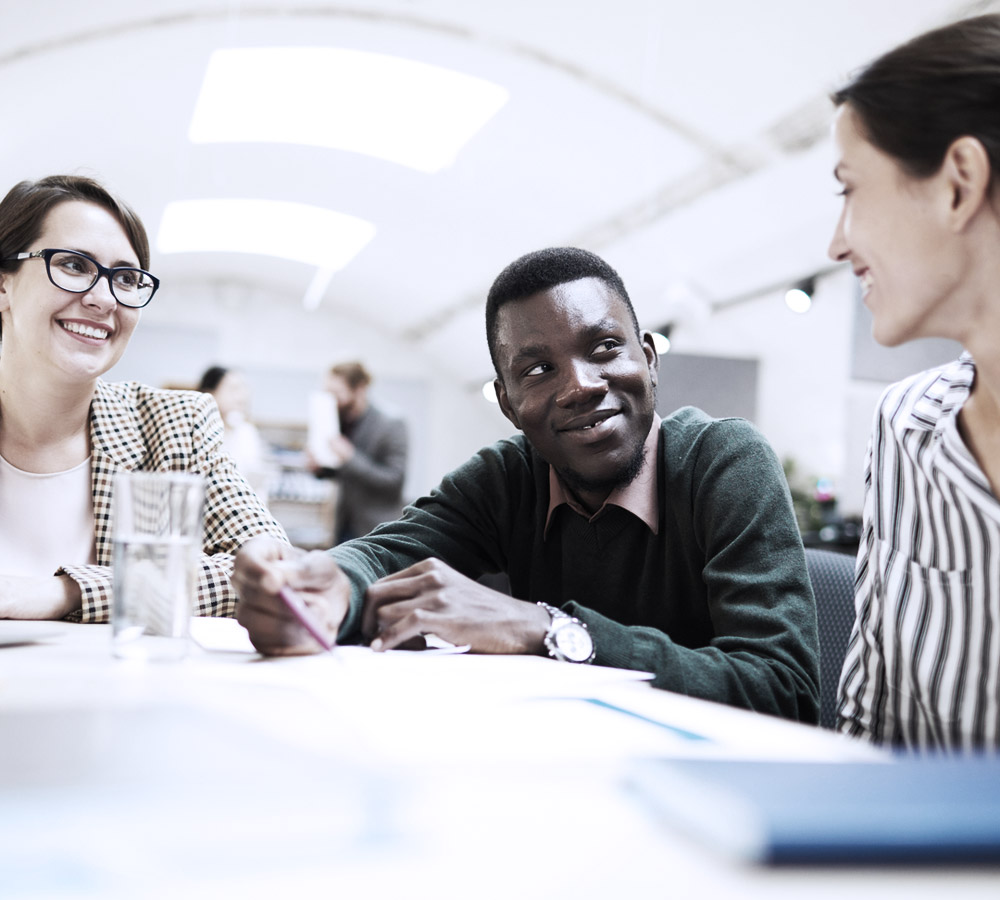 Tyse Limited
Tyse Limited is a leading diversified player in various sectors of the Nigerian economy incorporated under the laws of Nigeria in 1998.
We work with ambitious clients who want to define the future and solve industry-defining challenges in real estate, maritime, construction and more.
Explore Tyse Limited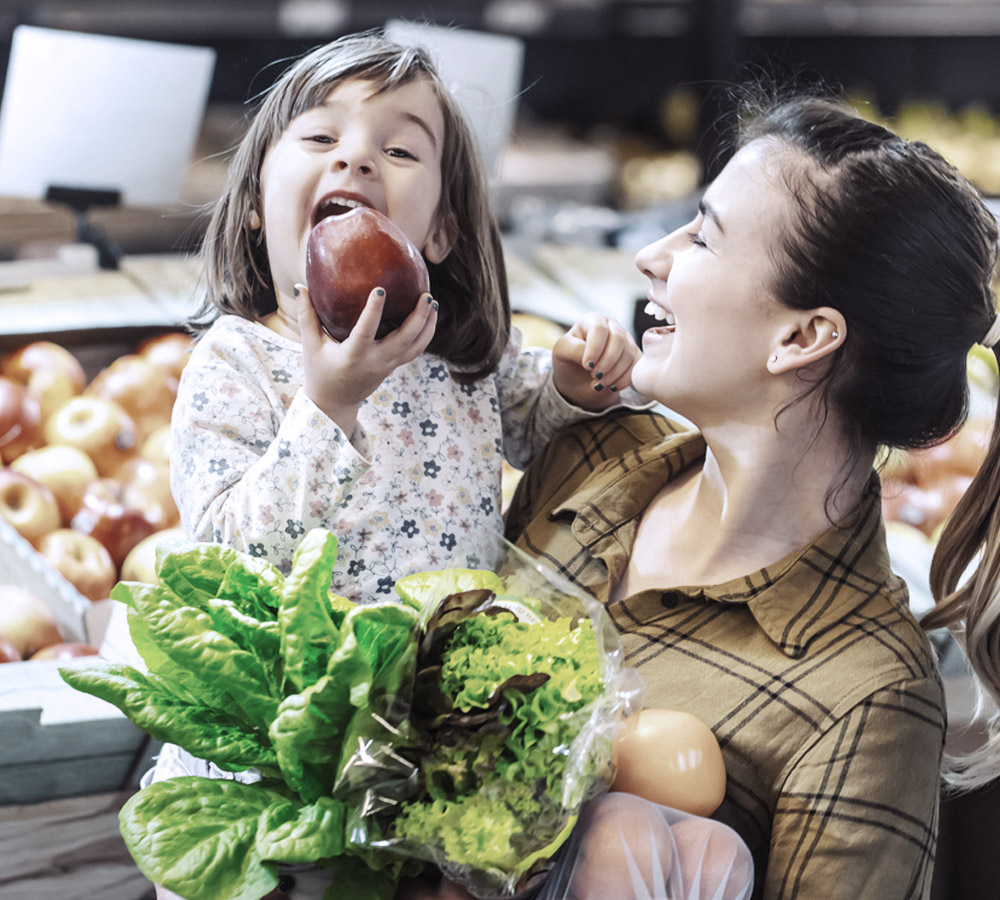 Tyse Supermarket & Bakery
We operate chains of supermarkets with supporting bakeries at our various outlets, including the petrol filing stations and the gas plants.
Our outlets serve as one stop shops where our customers can buy petroleum products and also shop for their groceries, whole food farm products and other household items.
Explore Tyse Supermarket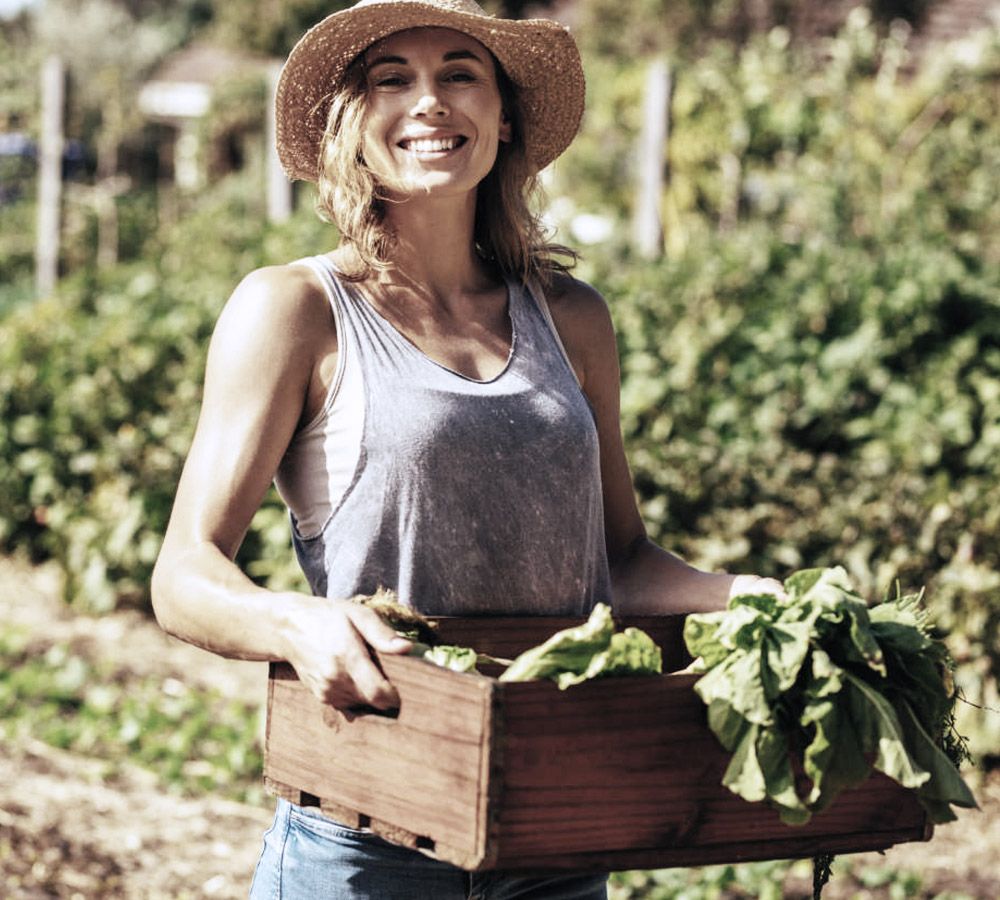 Tyse Farms
Tyse Farms is one of the largest farms in the country with over 100 hectares of agricultural land.
We are an integrated organic far engaged in organic farming of various agricultural products including food crops, vegetables and fruits. We are also engaged in livestock farming.
Explore Tyse Farms