Our Social Responsibility
Tyse Group places great importance on making a difference in the environment in which people live and work, fostering and maintaining relationships with communities, taking care to be a good neighbour and contributing to sustainable development initiatives.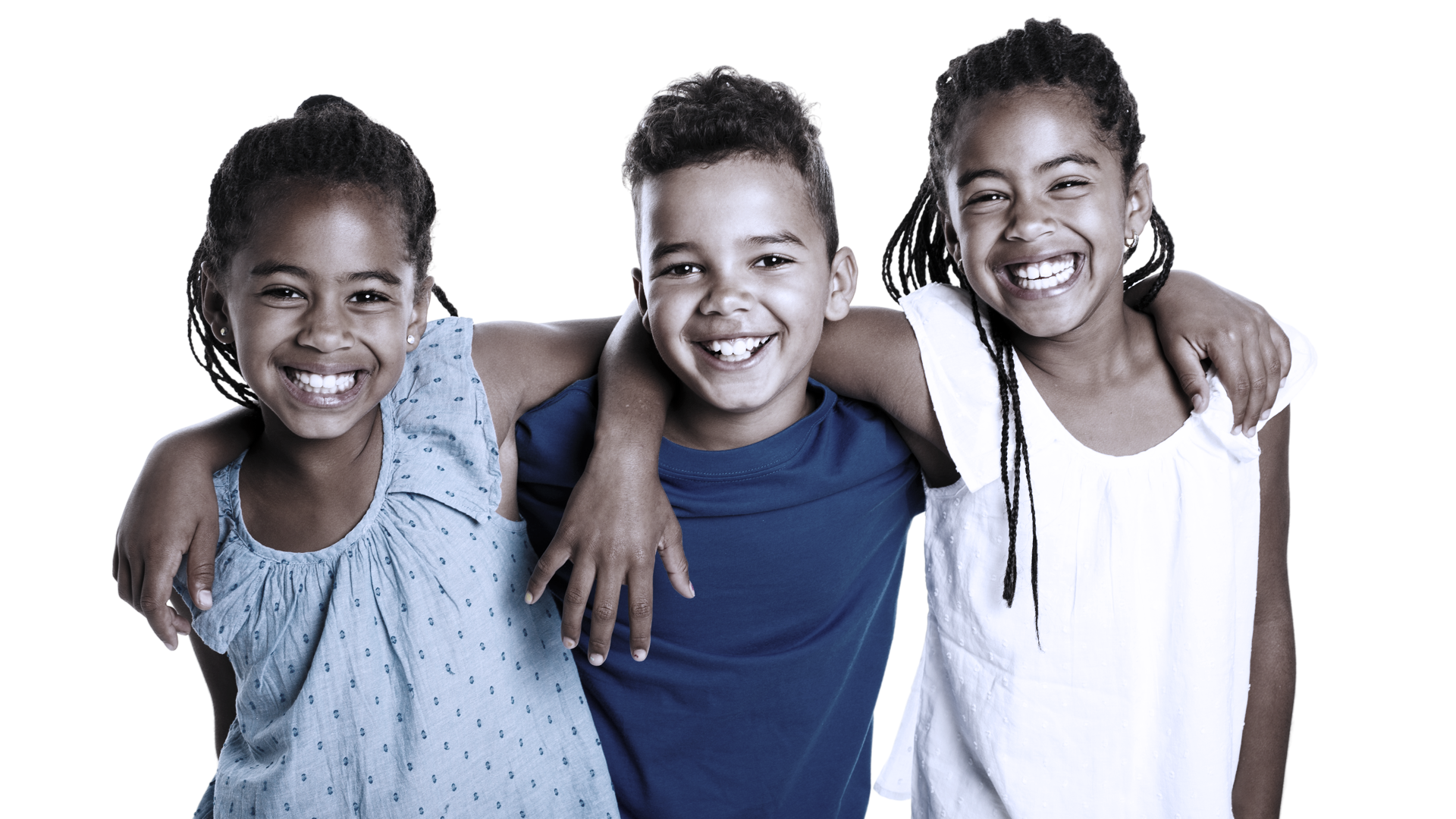 Our approach to social responsibility includes empowering our people to give back to their communities, operating our companies in ways that are socially responsible and environmentally sustainable, and working with our clients to intentionally address societal challenges.
DENTRO DEL GRUPO TYSE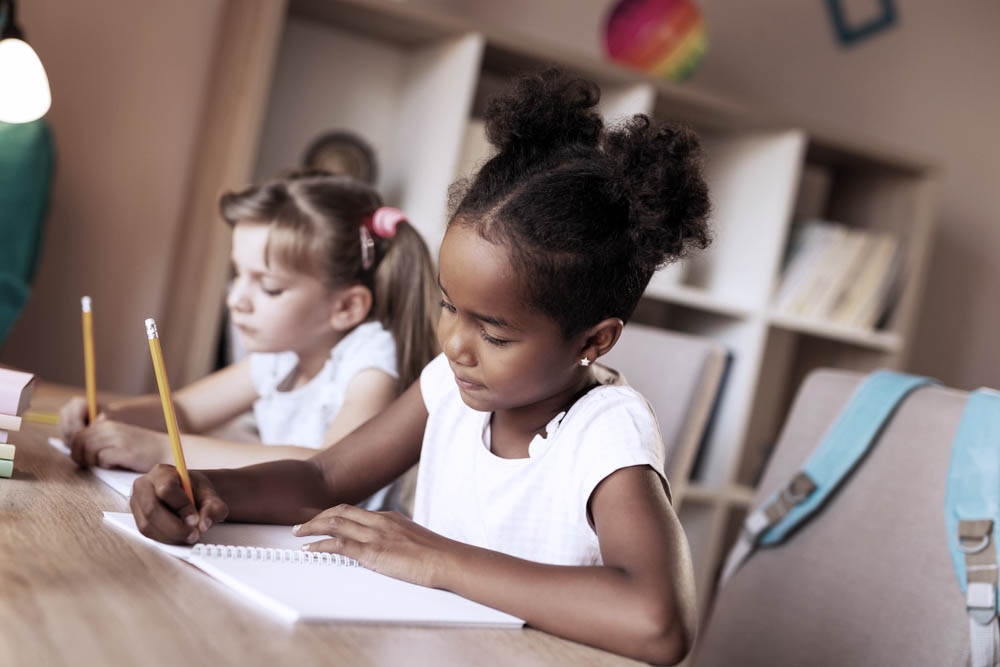 Education
We work with innovative education nonprofits and school systems to create better opportunities for underserved students to get access sustainable and qualitative education.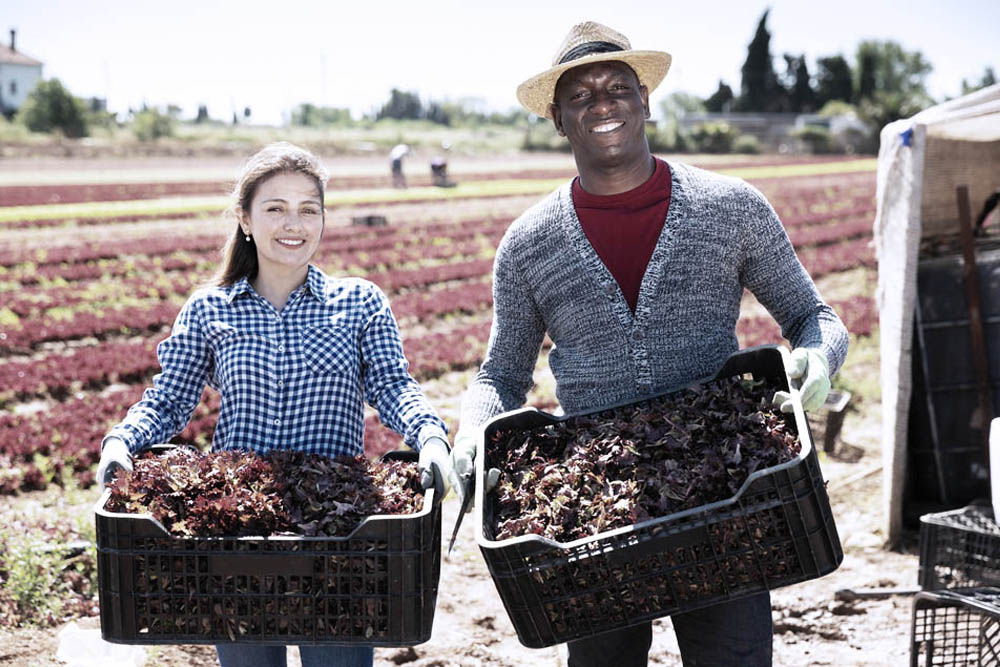 Economic Development
Our economic development work leverages the power of markets and business enterprise models to create jobs, fuel income growth and improve the quality of life for the world's poor.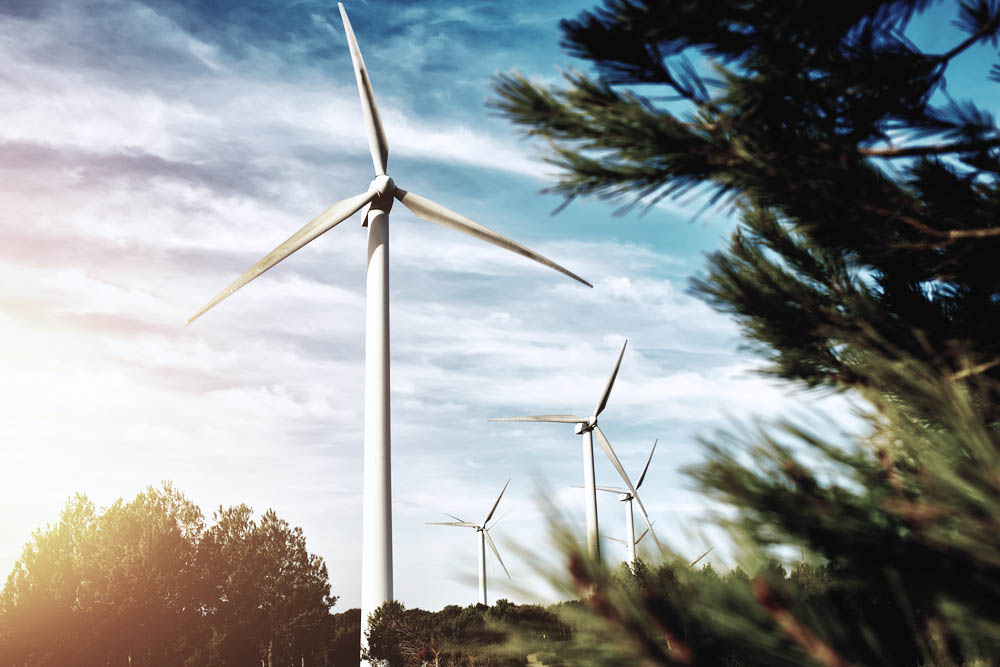 Environment
We work with environmental NGOs to strengthen their conservation efforts towards helping the world move towards a greener future.