Tyse Farms
We're transforming the agricultural landscape
Tyse Farms is on a mission to transform agriculture in Nigeria by building and operating environmentally responsible farms throughout the country to enable local production at a massive scale and nourish our communities with safe, nutritious, and delicious food.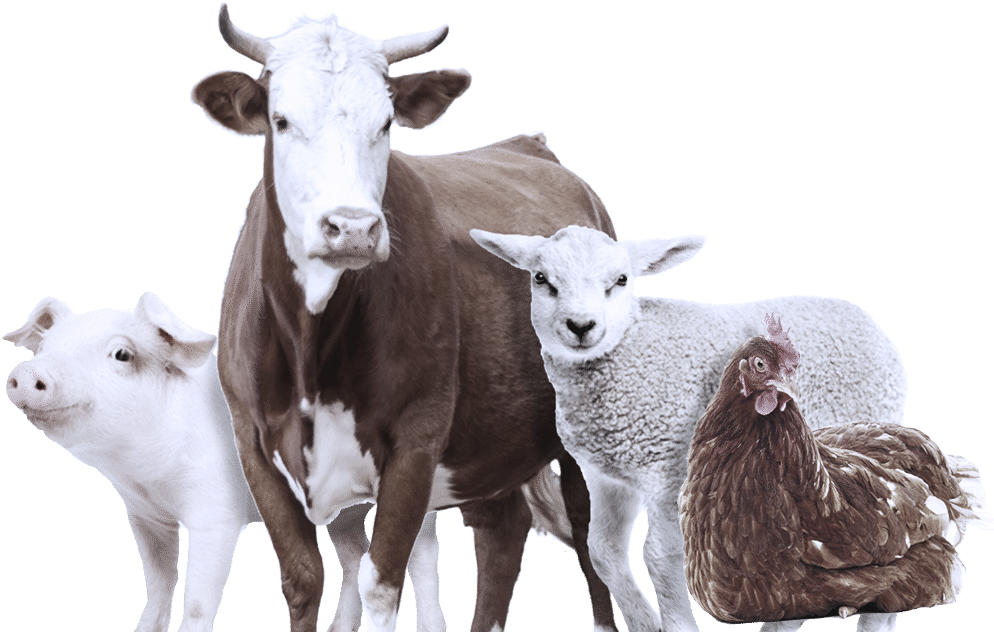 WE ARE TYSE FARMS
Tyse Farms is one of the largest farms in the country with over 100 hectares of agricultural land. We are an integrated organic far engaged in organic farming of various agricultural products including food crops, vegetables and fruits. We are also engaged in livestock farming including fishery, poultry and cow rearing.
At Tyse Farms, we grow only natural foods, organic foods and whole foods devoid of artificial fertilizers and chemicals. Our farm products are available for sale at our various supermarkets and beyond. Improving agricultural performance. One step at a time.
Did you know that by 2050, we'll need to produce 70% more food to feed an estimated world population of 10 billion? As it currently stands, our agricultural system cannot sustainably feed that many people, most of whom will be living in urban areas. To feed the future, farming needs to aim higher.
We accelerate agricultural transformation by optimizing yields, navigating disruptive agricultural trends, and proactively preparing for shifts through advanced analytics and decades of expertise. Our team of experts at Tyse Farms work around the clock to ensure our farms are running at 100% optimal level at all times.