Tyse Farms
Ons verander die landbou-landskap
Tyse Farms is op 'n missie om die landbou in Nigerië te transformeer deur omgewingsverantwoordelike plase regoor die land te bou en te bedryf om plaaslike produksie op groot skaal moontlik te maak en om ons gemeenskappe te voed met veilige, voedsame en heerlike kos.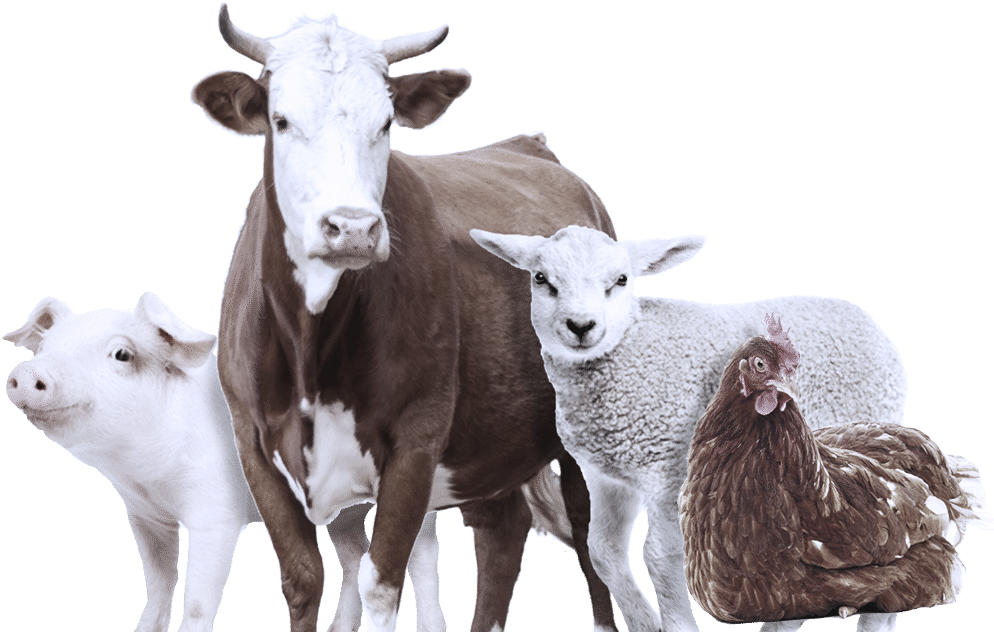 ONS IS TYDSKRIFTE
Tyse Farms is one of the largest farms in the country with over 100 hectares of agricultural land. We are an integrated organic far engaged in organic farming of various agricultural products including food crops, vegetables and fruits. We are also engaged in livestock farming including fishery, poultry and cow rearing.
By Tyse Farms kweek ons slegs natuurlike kosse, organiese kosse en volvoedsel sonder kunsmatige kunsmisstowwe. Ons plaasprodukte is te koop in ons verskillende supermarkte en verder. Verbetering van landbouprestasie. Een tree op 'n slag.
Het u geweet dat ons teen 2050 70% meer voedsel moet produseer om 'n geskatte wêreldbevolking van 10 miljard te voed? Soos dit tans is, kan ons landboustelsel nie volhoubaar voed deur baie mense, van wie die meeste in stedelike gebiede gaan woon nie. Om die toekoms te voed, moet die boerdery hoër mik.
Ons versnel transformasie in die landbou deur die opbrengste te optimaliseer, deur ontwrigtende landboutendense te navigeer en proaktief voor te berei vir verskuiwings deur gevorderde analise en dekades se kundigheid. Ons kundige span by Tyse Farms werk om die draai om te verseker dat ons plase te alle tye op 'n 100% optimale vlak loop.