Welkom by u Tyse groep loopbaan
As u bereid is om meer te doen as wat u dink, kan u die vrymoedigheid doen en dan stap ons saam met u.
Ontdek geleenthede om u loopbaan na die volgende vlak te neem. Of u nou 'n student, 'n gegradueerde of 'n ervare professionele persoon is, ontdek die impak wat u op 'n loopbaan by Tyse kan maak.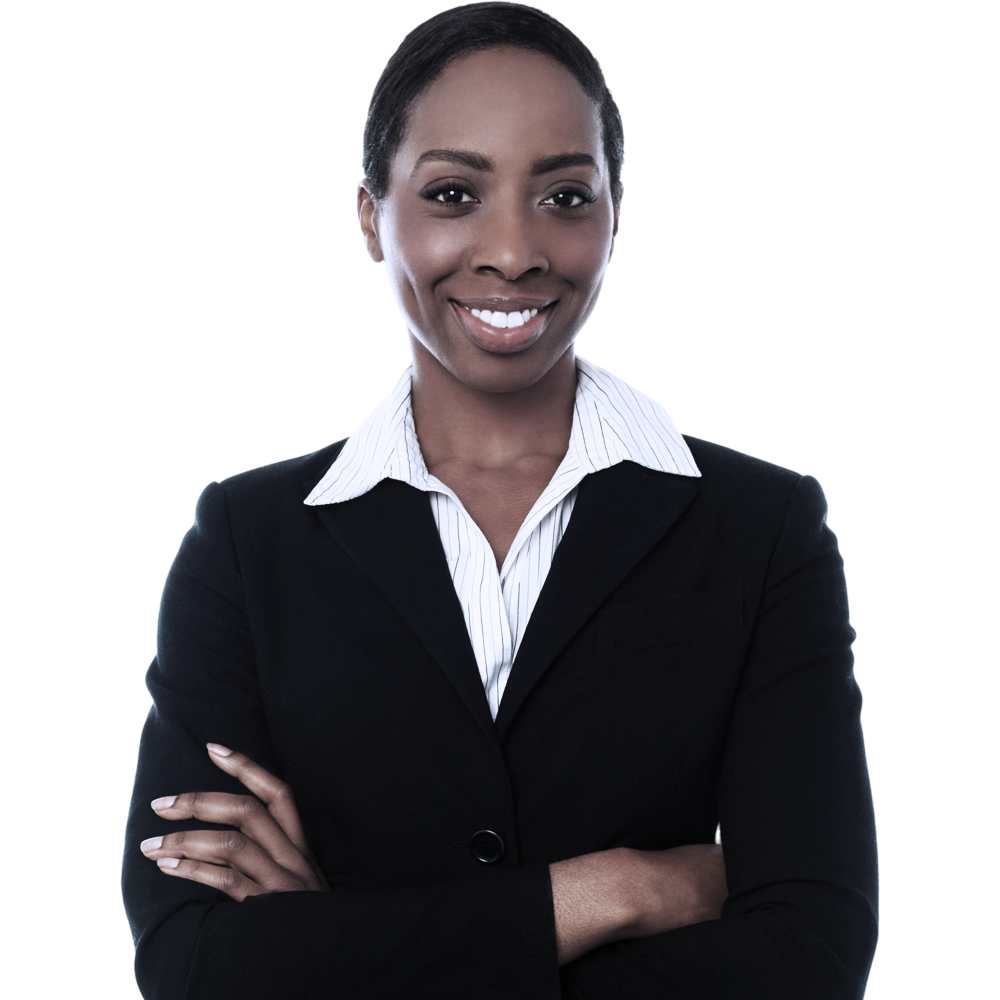 Stel jouself voor op een van die beste werkplekke ter wêreld, omring deur spanne en mense wat jou uitdaag, jou ondersteun en jou inspireer om buitengewoon te wees.
'N Loopbaan wat by u roeping pas
Probleemoplossers en kreatiewe denkers. Ingenieurs en nuwe ondernemers. Gebruik u talente waar geleenthede onbeperk is en elke dag 'n verskil maak.
Of u nou 'n ervare professionele persoon of 'n onlangse gegradueerde is, dit kan 'n uitdagende en lonende volgende stap in u loopbaan wees om saam met Tyse Group te werk.
Explore careers WANT TO BE NOTIFIED OF FUTURE JOB OPENINGS?
Sign Up For Our Job Vacancy List & Stay Informed
Submit Your Credentials