Welcome to your Tyse Group Career
If you're ready to do more than you think you can do, take the bold step and we'll walk that path with you.
Explore opportunities to take your career to the next level. Whether you are a student, a graduate or an experienced professional, discover the impact you could make with a career at Tyse.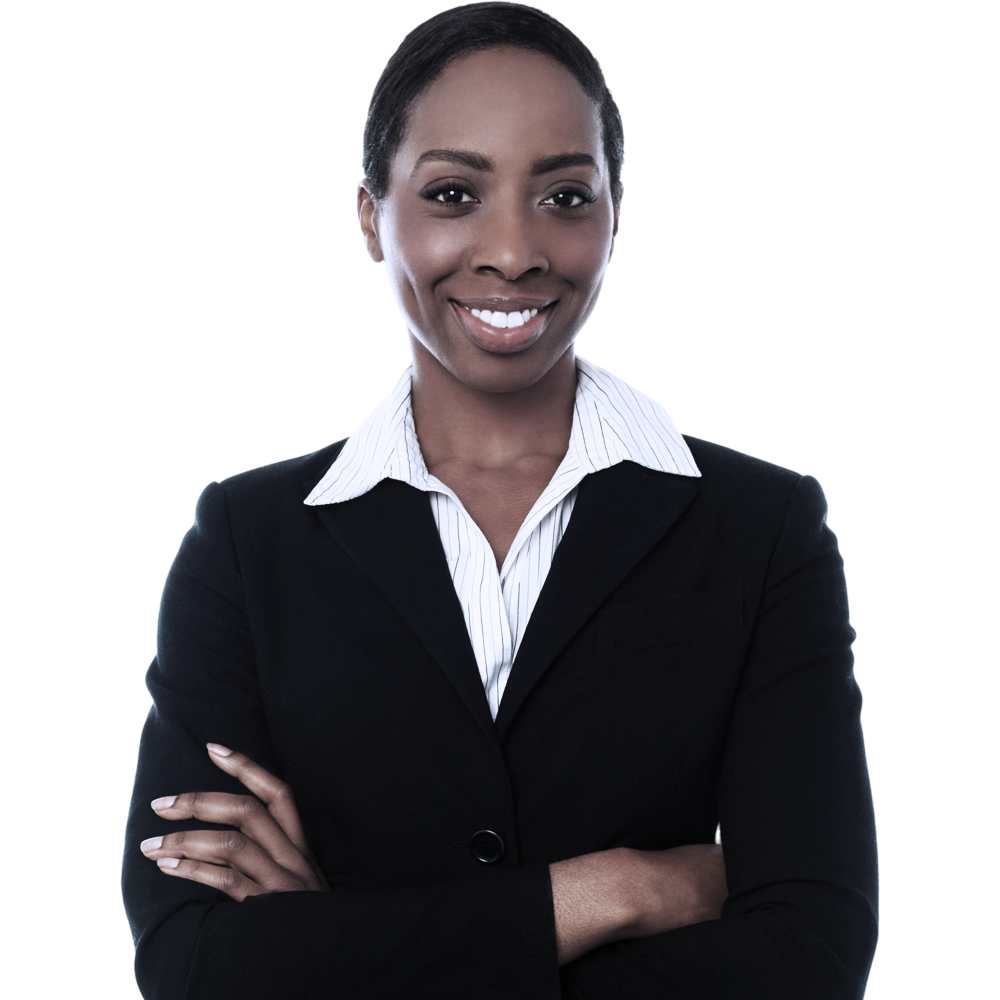 Picture yourself at one of the world's best places to work, surrounded by teams and people who challenge you, support you, and inspire you to be extraordinary.
A career that fits your calling
Problem solvers and creative thinkers. Engineers and new business builders. Put your talents to use where opportunities are limitless and every day makes a difference.
Whether you're an experienced professional or a recent graduate, working with Tyse Group could be a challenging and rewarding next step in your career.
Explore careers WANT TO BE NOTIFIED OF FUTURE JOB OPENINGS?
Sign Up For Our Job Vacancy List & Stay Informed
Submit Your Credentials