Tyse Oil & Gas Limited
Helping businesses and homes run efficiently
Tyse delivers high-quality petroleum products that helps businesses and homes run efficiently. We strive to improve the lives of our customers and help fuel the nation's economy.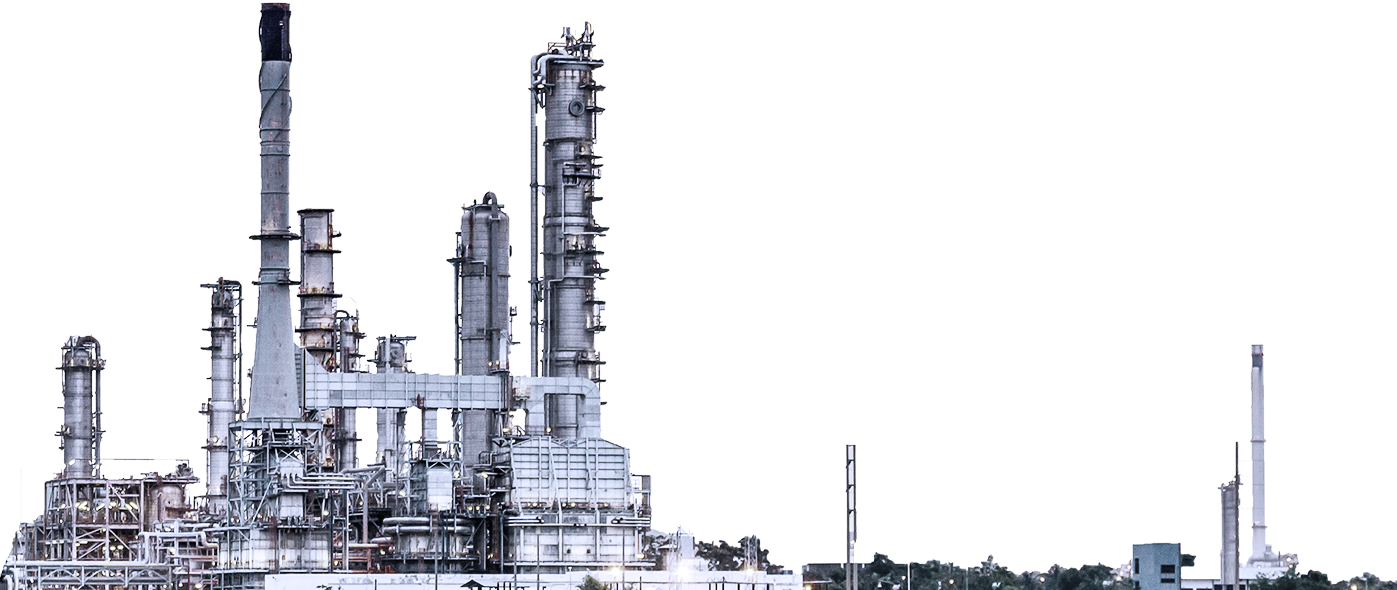 Tyse Oil & Gas Ltd was incorporated in 2010 as a privately owned, wholly Nigerian limited liability company.
We are a major player in the importation, storage, distribution, trading and retailing of petroleum products. We are also engaged in haulage and maintenance services in the oil & gas sector. Our commitment to the downstream
We are a dynamic and innovative company and rapidly becoming the leader in the downstream sector of the oil and gas industry in Nigeria.
We operate petrol filling stations and gas filling plants in different parts of the country where we dispense gas and other petroleum products to individuals and corporate bodies. We also deliver AGO, gas and other petroleum products to our customer's offices and houses. We strive to deliver what we promise.
Talented specialists for ground-breaking solutions
Our team of downstream specialists includes more than 50 consultants with diverse profiles, ranging from technical experts and data analysts to seasoned external advisors.
We invest deeply in developing creative ways to improve the downstream oil and gas sector for our clients. From the refinery, to distribution and retail, our specialists provide support for processing, transportation and storage of refined products.