Tyse Supermarket & Bakery
Your one-stop shop for everything grocery
At Tyse, we know that our customers and families everywhere count on us to deliver outstanding products. That's why we combine unmatched international manufacturing and distribution capabilities with our expertise, commitment and innovation to keep our supermarkets and bakery up to the highest standard.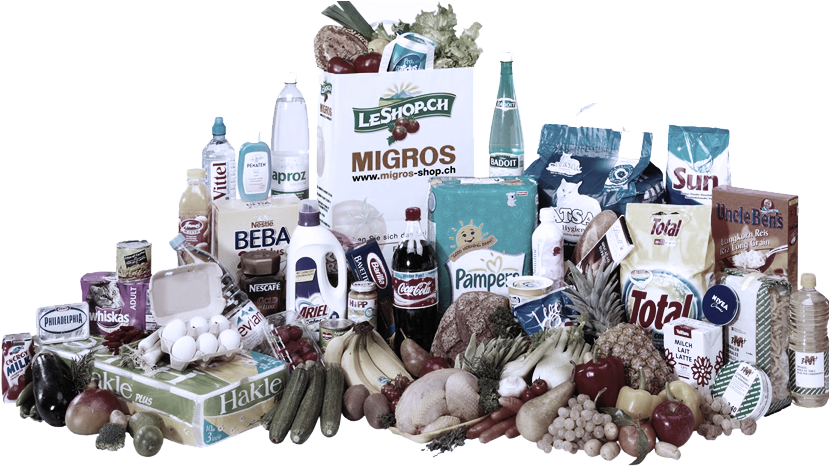 HOW WE OPERATE
We operate chains of supermarkets with supporting bakeries at our various outlets, including the petrol filing stations and the gas plants. Our outlets serve as one stop shops where our customers can buy petroleum products and also shop for their groceries, whole food farm products and other household items.
Organic foods from our farm are also sold at our outlets. Our bread and confectionaries are prepared in the most hygienic environment and with the highest standards for the health of our customers. We avoid the use of preservatives, coloring or any other additives to improve or preserve our bakery products.
Our customers can either visit the supermarket and make purchases, or simply place an order from the comfort of their home and have it delivered to them. All payments are made securely through Paystack, Nigeria's leading payment processor.
The family at Tyse Supermarket
How do we deliver on our values each and every day? We remind ourselves of our commitment to our customers, our products and our people, and it gives everyone at Tyse a proud reminder of who we strive to be.
Our People – Our hardworking team is committed to you. We use our experience and insight to make our customers happy by ensuring the get the best experience possible from our supermarkets/bakeries.
Our Products and Services – Tyse creates high-value, quality, great-tasting confectionaries and other baked goods to meet the ever increasing demands of our customers. We don't ever compromise on quality.
Our Customers – We promise to demonstrate our dedication to our customers every day, with every interaction. By providing superior customer support, we want to ensure you always have what you need. Tyse puts you first.